PUBS & VENUES ONLY — Our weekly subscription games are for pubs and venues only...
Colour Picture Quiz
Quizzes are posted to arrive in time for your nominated quiz night.
Call with any questions on: 01246 813713
This is a weekly suscription game - only available to Pubs & Venues.
A full colour quiz sheet comprising of faces, places or objects. 
Write your answers on the quiz sheet and see if you get them all right!!
Pack will include 20 copies of quiz sheet, and 1 answer sheet 
All pictures are reproduced under licence to Redtooth for use in their quizzes 
View full details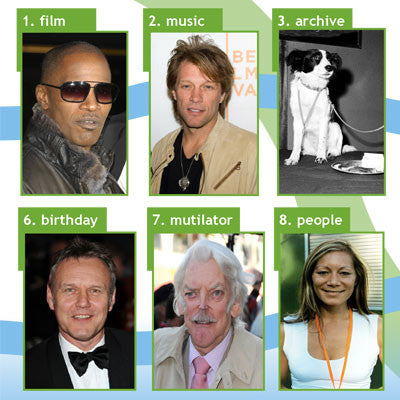 TRIAL PACKS AVAILABLE
TRY THESE OUT!