PUBS & VENUES ONLY — Our weekly subscription games are for pubs and venues only...
Keypad Quiz
Quizzes are posted to arrive in time for your nominated quiz night.
Call with any questions on: 01246 813713
This is a weekly suscription game - only available to Pubs & Venues.
Redtooth are pleased to bring to the quiz market something we've been working on for a few years now - interactive quizzes.
We've always believed that the pen and paper is a pretty good way of doing a pub quiz - but what if technology can add to that by doing things you can't do with a pen and paper game such as real-time scores, revealing photos gradually, locking players out after incorrect answers etc then that's when we get excited - it's a chance to create a game show atmosphere in your pub.

This system is designed to be simple to operate and play for both presenters and players. The keypads are very simple to operate with no software to install or connections to manage and the quizmaster only needs a laptop and a connection to a TV screen in order to play (although some games can be played without a screen too).
Everything else you need, the receiver and the software is in the supplied flight case along with full support from Redtooth to get you up and running.
Please download our technical spec here in order to make sure all's good with your trusty windows laptop.
 The Subscription is for 12 weeks at £20 + VAT per week.
View full details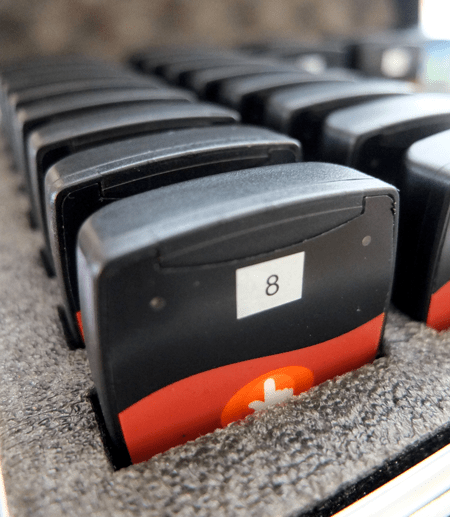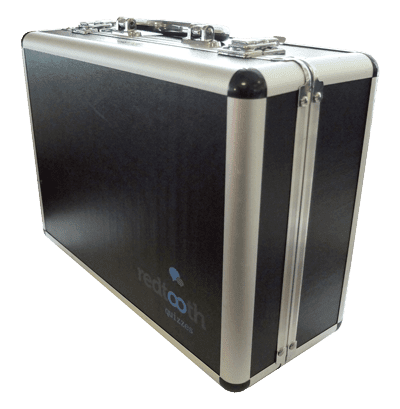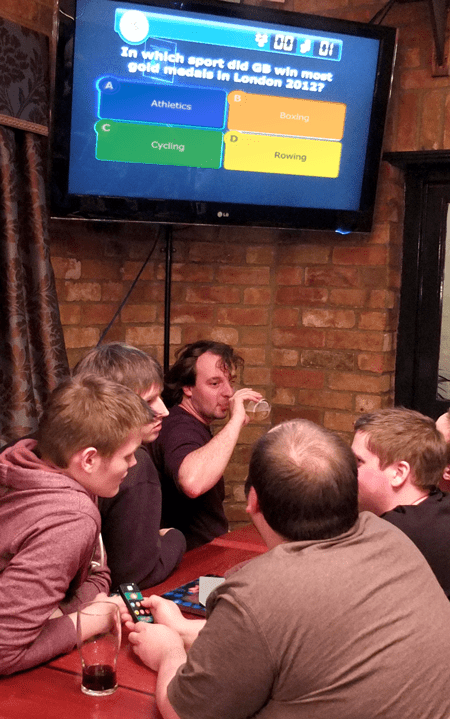 TRIAL PACKS AVAILABLE
TRY THESE OUT!