PUBS & VENUES ONLY — Our weekly subscription games are for pubs and venues only...
The Daily Quiz
Quizzes are posted to arrive in time for your nominated quiz night.
Call with any questions on: 01246 813713
This is a weekly suscription game - only available to Pubs & Venues.
Daily Quiz
40 Questions ranging in topics and general knowledge and a few questions relating to the day or week of the quiz!
Packs can be sent out with or without answer sheets
£4.75 (+vat) with sheets
£3.75 (+vat) without sheets
View full details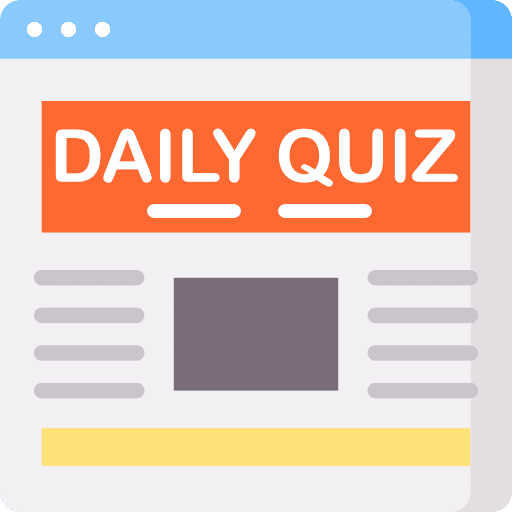 TRIAL PACKS AVAILABLE
TRY THESE OUT!